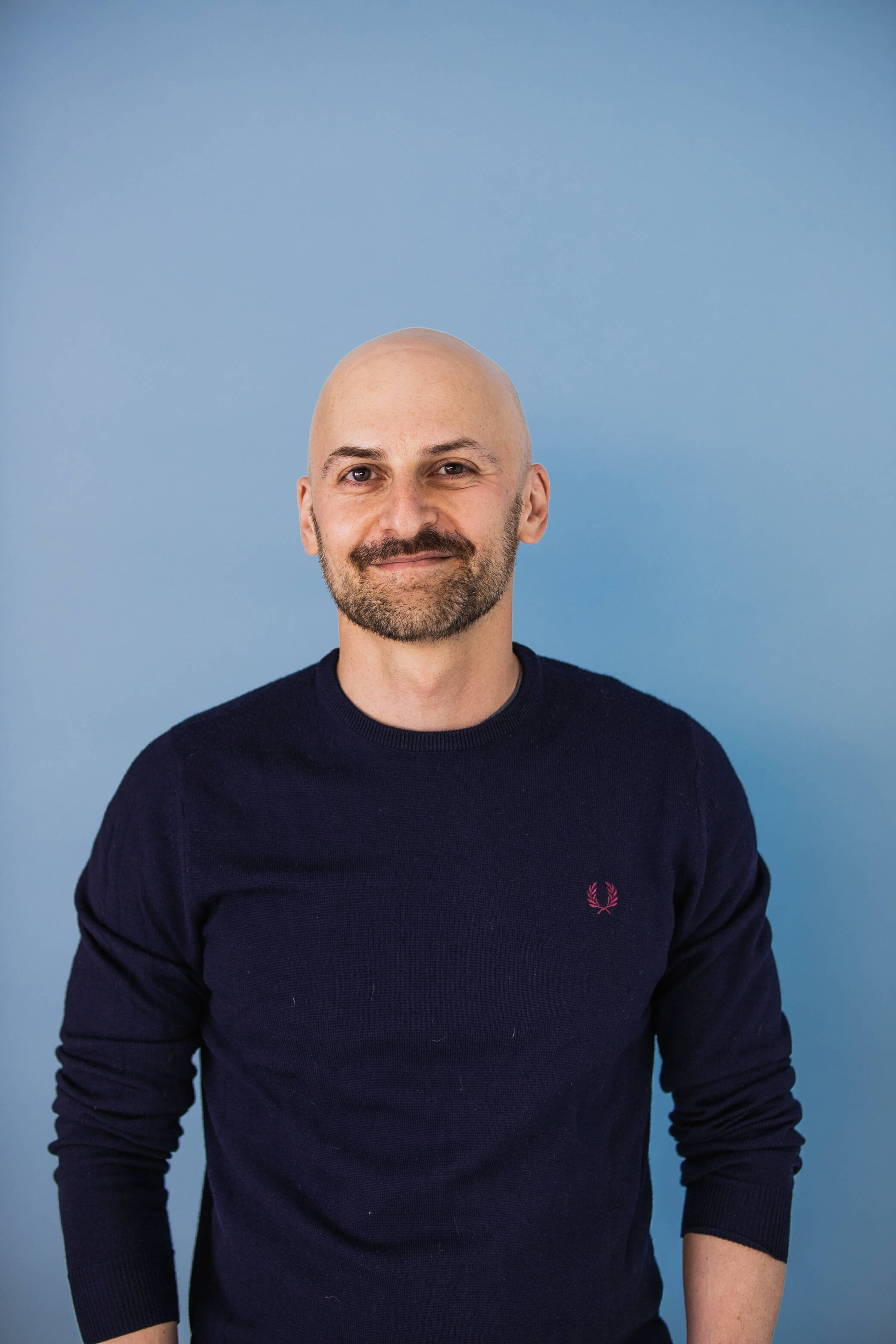 About me
I'm a front-end web developer with a passion for improving everyday life through technology. As a former documentary film and TV editor, I've collaborated and problem-solved with many creative teams. As a developer, I use my storytelling skills to build intuitive and engaging user experiences.
I want to join an enthusiastic team that combines logic and creativity to build accessible, purposeful web applications.
Work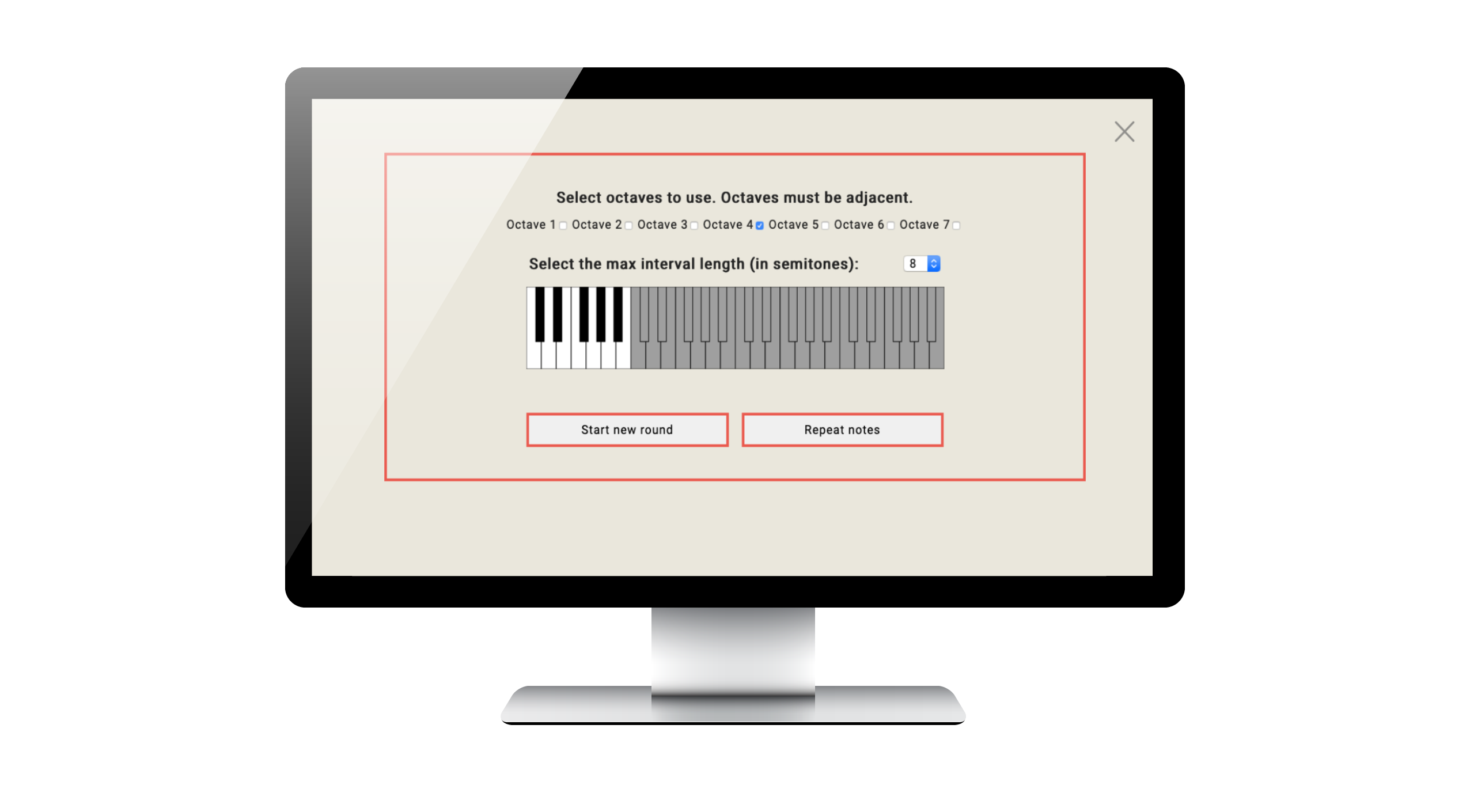 Ear Training Tutor
Self-guided and built entirely in Vanilla JS. Audio files are mapped to a piano SVG.The app then picks a random note and assigns a CSS class to indicate the note on the piano, then plays a second note which the user must correctly identify. Responsive version in progress.
JavaScript, HTML5, CSS3, Sass.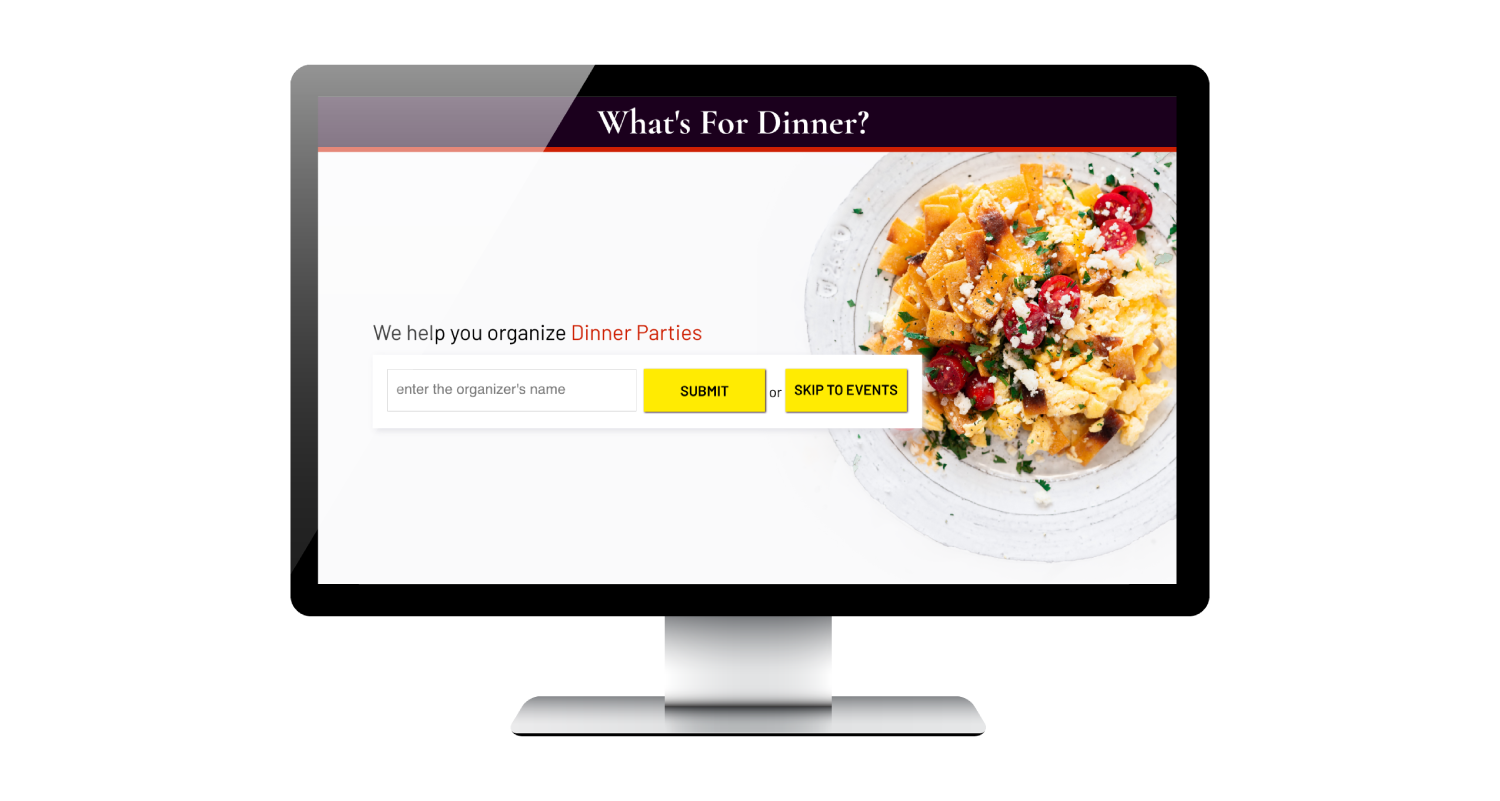 What's For Dinner?
A dinner-event planning app that allows users to create events, add guests, add recipes from an API, and then assign ingredients for each guest to bring. Built using React and Firebase and mob programmed with Armenia Cole, Aaron Lee, and Prashath Cheliyan.
*List of proposed changes is here.
React, Firebase, API's, JavaScript, HTML5, CSS3, Sass.
Get in touch
I'd love to discuss ideas or help answer any questions you have. Send me a message and I'll be in touch!
seth.poulin@gmail.com